Directions:
From I-30 E (Rowlett, Garland, Dallas, etc.) — Exit 67C (Frontage Rd) and take an immediate right — Our office is right in between Lake Pointe Church and Visionworks.
From I-30 W (Royse City, Forney, Greenville, etc.) — Exit 67B (Ridge Rd) and make a U-Turn at the first stoplight — Go past Discount Tire and Lake Pointe Church and make a right turn. — Our office is right in between Lake Pointe Church and Visionworks.
ADDRESS:
2665 Market Center Dr. Suite 100 Rockwall, TX 75032
Phone:
Fax:
972-772-3120
Email:
monica.q.nguyen.od@CryptoHeaven.com
Hours:
Mon-Thurs: 9am–7pm
Fri: 9am–6pm
Sat: 9am–5pm
Sun: 12pm–4pm
Schedule an Appointment:
Please call 972-772–9659 to schedule an appointment, we also accept walk-ins and new patients.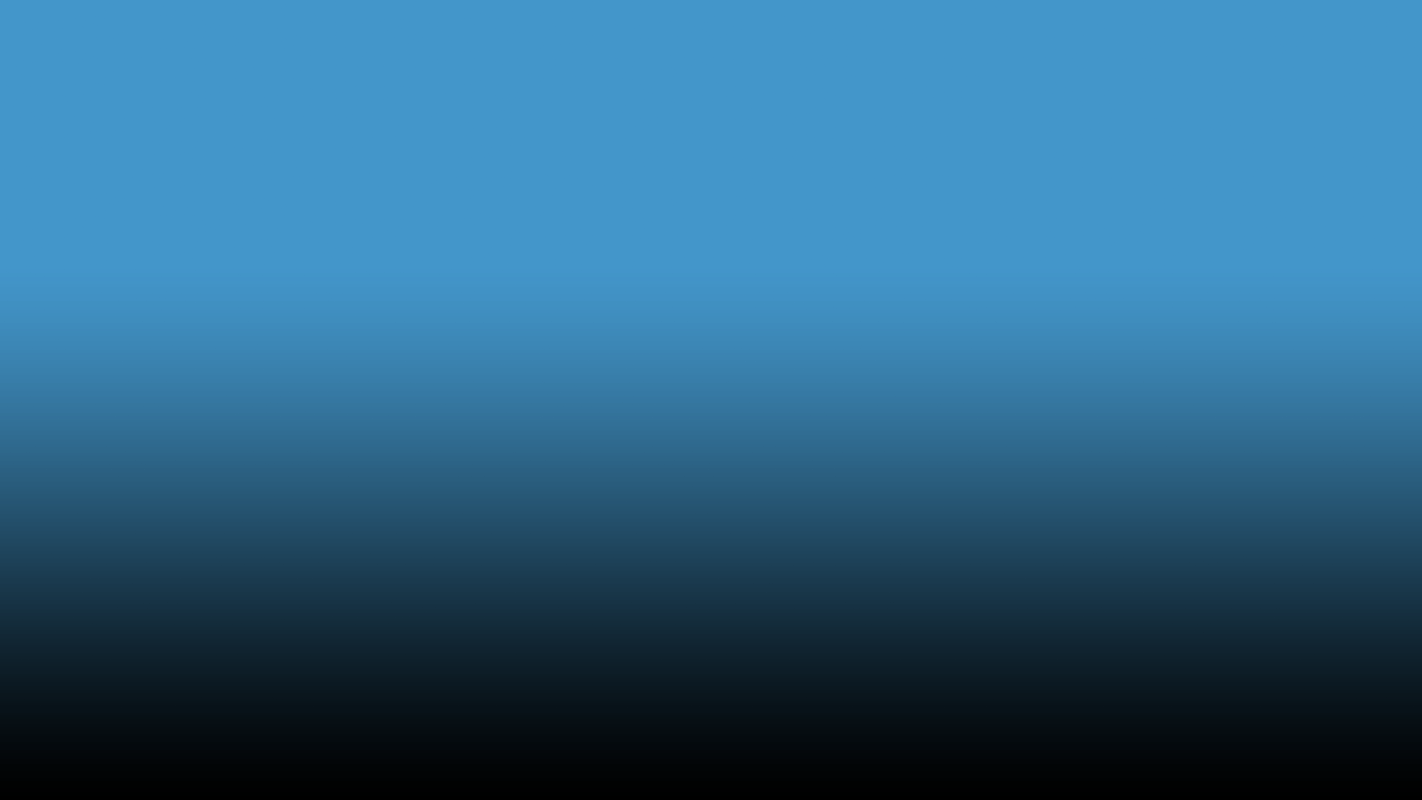 ABOUT US:
Dr. Monica Nguyen and her staff are highly dedicated and strive to provide their patients with the best and most trustful care for the clearest vision possible. Knowledgeable with the latest and greatest technology out today, Dr. Nguyen specializes in advanced treatment with state-of-the-art equipment and instruments to provide the best care achievable. Whether you need a routine eye exam, treatment for eye diseases, lasik consultation, or cataract evaluation, Dr. Nguyen will provide you with the most outstanding care, advice, and trust for you and your entire family.
Dr. Monica Nguyen
Dr. Nguyen was born in South Vietnam in 1974. She emigrated from Vietnam to the United States when she was 13 years old. She has lived in Los Angeles, California, Houston Texas, and has been in the Dallas area for over 7 years. She is an animal lover and a member of the Humane Society of Dallas County and British Columbia SPCA.
Dr. Nguyen graduated from the University of Houston College of Optometry. Since then she has practiced with Master Eye Associates, Wal-Mart Vision Centers, Pearl Vision, Lackland Air Force Base in San Antonio, and St. Joseph Medical Center in Houston. In 2008 she took over the optometry clinic next to Visionworks® in Rockwall and has been working there full-time ever since. Dr. Nguyen has been gladly serving families in Rockwall and its neighboring cities, stretching as far as Arlington on the southwest and Paris on the northeast.
Dr. Nguyen is currently a member of the American Optometric Association and the Texas Optometric Association.
Services we Offer:
Primary eye care
Contact lens exam (single-vision, astigmatism, multifocal, and RGPs)
Medical eye exam (diabetic, hypertensive)
Pediatric eye exam (children 6 & up; includes CV, binocular vision assessment, and detection of amblyopia or "lazy eye")
Management and treatment of ocular diseases and/or infections
Treatment of eye pain, foreign body removal, red eye
Lasik consultation and management